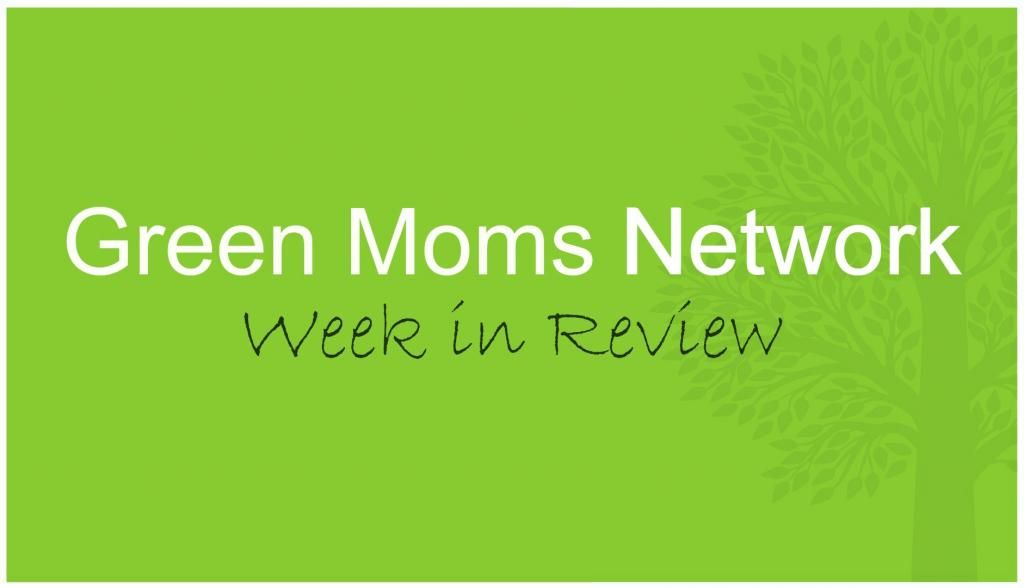 Do you have a favorite area of green living? You know… is it the save the earth part, or the frugal aspect, or the DIY fun that really makes you happy? Of course, all the green living areas are great and that's why I love our bloggers! Each one tends to focus on a different area and so we get the benefit of a nice well-rounded green living group!
If you love to read green information, a great way to follow posts from Green Moms Network bloggers is to follow us on Facebook, Google +, Pinterest, or Twitter)
My Darla Clementine shares why she unweaned her toddler and her experience with it!
Who doesn't love a good fudgsicle? Raising Generation Nourished has a great healthy fudgsicle recipe!
Did you stay out in the sun a bit too long and get a sunburn? Gwen's Nest has some great natural remedies!
Who says you have to go somewhere for a great vacation? The GO Mama's share 10 benefits of a staycation!
Are you a yogi or perhaps just a yogi wanna-be… either way you'll want to check out The Hippy Homemakers DIY disinfecting yoga mat spray! 
What were your favorite posts of the week? Feel free to share them in the comments below!