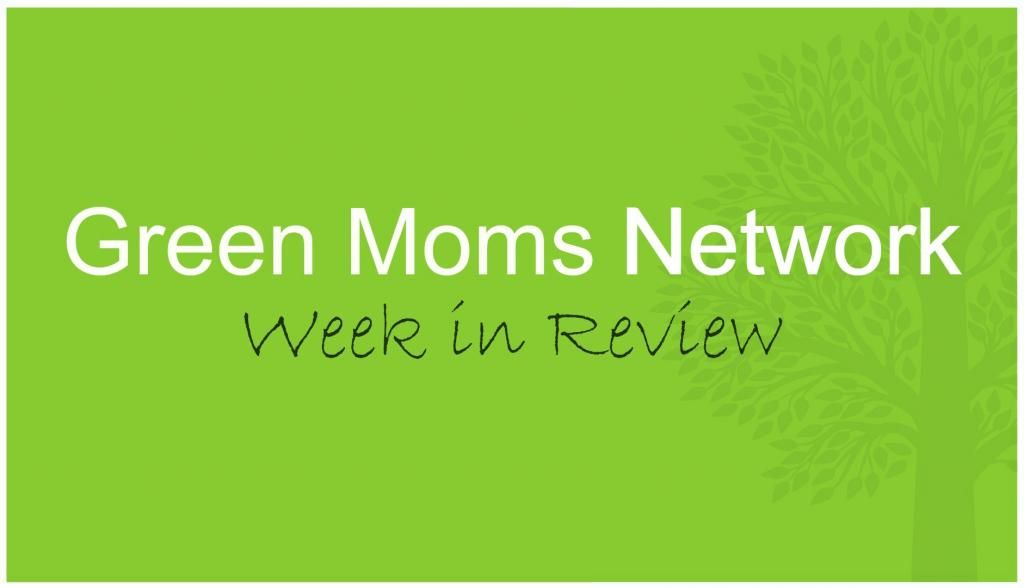 So many great posts from our green bloggers this week. Snack ideas, summertime drinks, sleep remedies, and so much more. What type of green living posts do you live to read about? We'd love to hear what you are interested in!
If you love to read green information, a great way to follow posts from Green Moms Network bloggers is to follow us on Facebook, Google +, Pinterest, or Twitter)
Mama Instincts shares how to set up a self-serve toddler snack drawer.
Looking for ways to use those blackcurrants? Growing Wild Roots shares 7 ways!
We can't wait to try Thyme To Embrace Herb's grain-free lemon thyme bread!
Can't sleep? Seeking Joyful Simplicity shares 5 herbs for better sleep.
Homespun Seasonal Living has a delicious herbal thai ice tea! Perfect for summer!
What were your favorite posts of the week? Feel free to share them in the comments below!