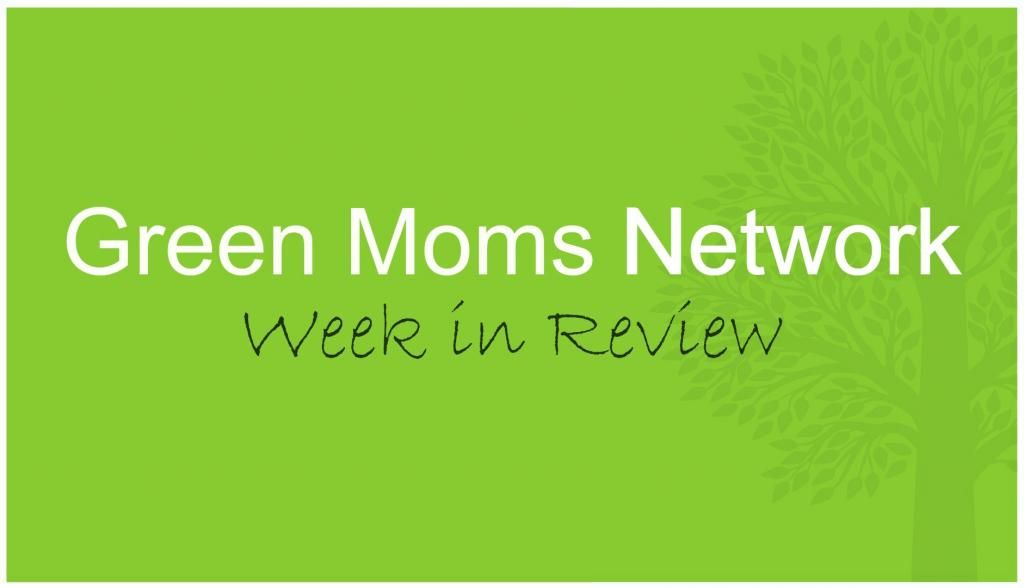 Happy St. Patty's Day. What are you doing to celebrate? This week our bloggers have so many great posts that focus on green and natural mamas.
If you love to read green information, a great way to follow posts from Green Moms Network bloggers is to follow us on Facebook, Google +, Pinterest, or Twitter)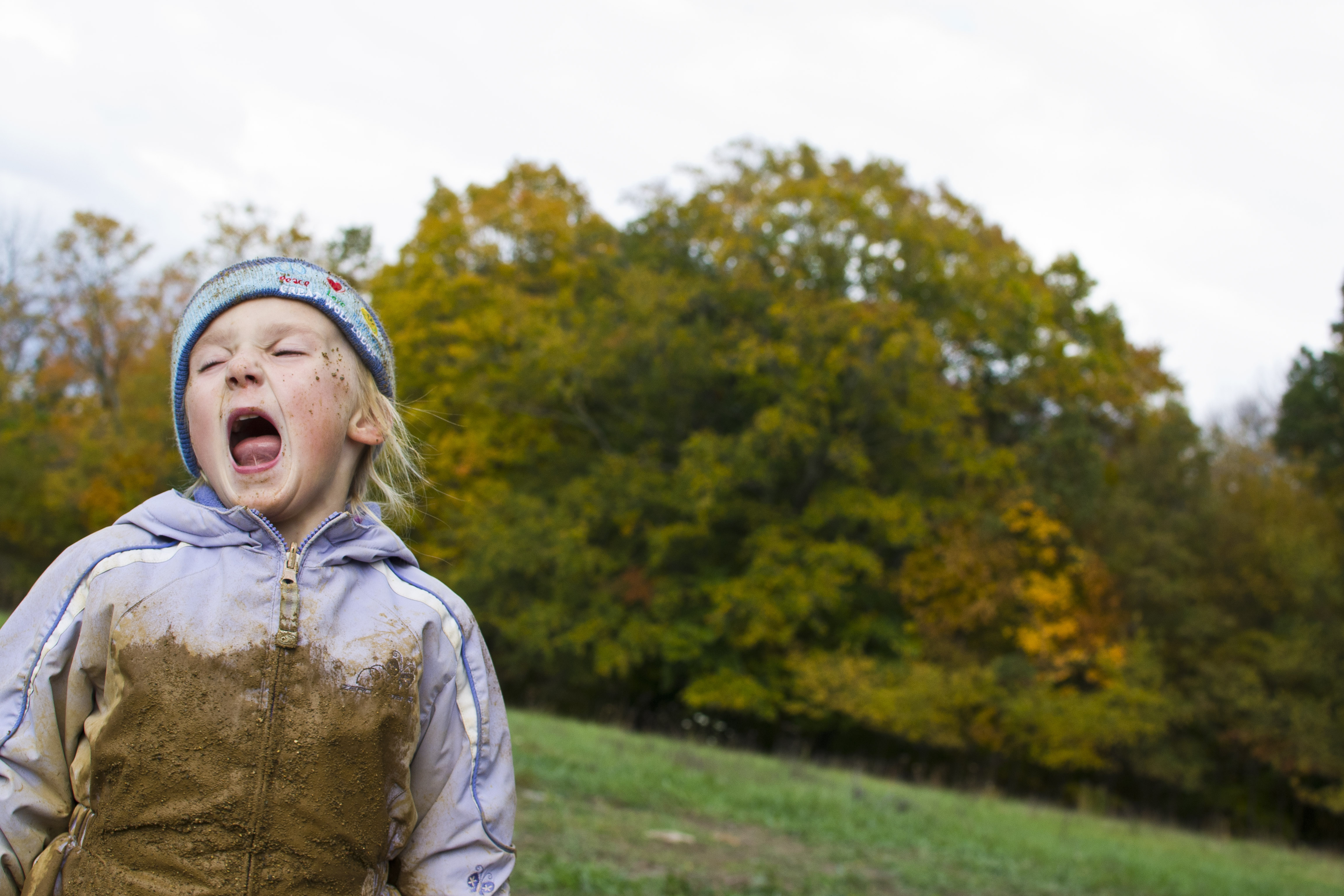 Rain or Shine Mamma shares how to embrace messy plan.
Pregnant? Check out these daily pregnancy exercises for a natural childbirth from My Darla Clementine.
Mindful Momma shares 8 candy free Easter basket ideas.
Here are some great ways that moms can protect the environment right now from Happy Science Mom.
Sunshine Guerrilla shares why it's okay to have a no gift birthday party.
What were your favorite posts of the week? Feel free to share them in the comments below!